Adventure room
Let the fun and games begin! Get lost in a world of
gaming without waiting on line!

Party Room
A room to remember! From corporate meetings to
birthday parties, our party room caters to all occasions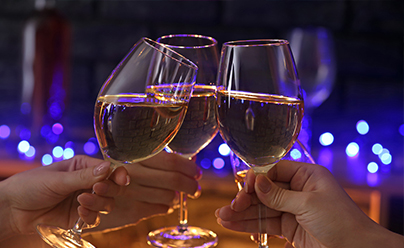 Private Gatherings
Host corporate teams, family gatherings and group reunions in complete privacy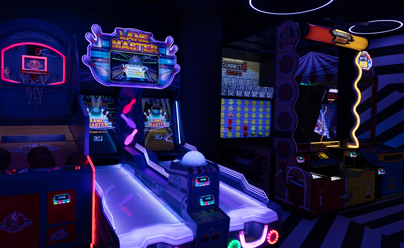 High-End Recreation
Relax and recharge in a classy venue against the backdrop of arcade games
Classy Venue
Experience high end recreation in a stylish, local setting
Bring your Team!
...and bask in the benefits
Unlock
Creativity
Boost
Mental Health
Foster Teamwork
and Cooperation
Improve Employee/
Employer Relationship
Right Around your Corner
No need for Google Maps! Hoopla's location completes the package of its many convenient features. Take a stroll, or pull up before your GPS can even start.
Exclusive catering options and event planning available by